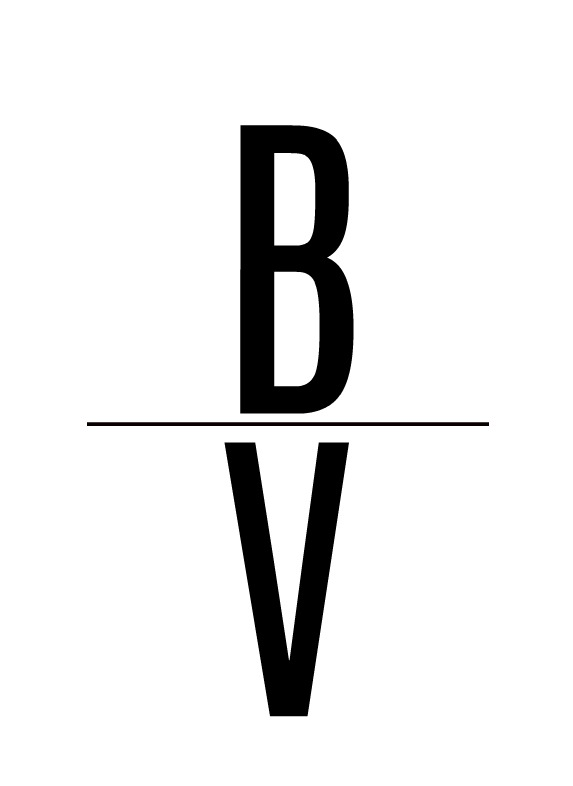 Who we are

We only choose what we would wear and what we love. Everything from Bingeonvintage is a reflection of our inner world-and everything we wish to be. We supply your wardrobe with thoughtfully curated authentic vintage and inspired pieces. Our recipe calls for a bit of rock n' roll, combined with just the right amount of effortless and polished energy to create a staple look. First generation Palestinian American and 27 year old founder, Aya Huseen, curates and reconstructs vintage designer pieces, rare 1 of 1's, and denim from her studio in Tacoma, near Seattle, Washington. She screen prints and designs inclusive tees by hand in her studio as well, where she gains inspiration from her own huge collection of vintage and band T-shirts. All pieces in our collection, are curated and designed with the intention that they will serve as a forever piece in your wardrobe. In between getting her hands in the best vintage, Aya is a mother to a five year old daughter, and passionate writer for her labels blog , BINGE magazine.
Our mission
We promise to honor our mission by restoring individuality, human connection, and sustainability to the fashion place. Most pieces are limited and each collection is carefully curated. We want to involve our selves in serving your wardrobe sustainably, so that you're confident and comfortable to serve the best in everything you're passionate about.
All stylist inquiries and collabs email info@bingeonvintage.com

We accept returns or exchanges within 3 days of receiving your item, if you are not satisfied. Our jeans are eligible for an exchange in size, not a full return. No returns or exchanges on sale or discounted items. Please contact info@bingeonvintage.com, with your item number provided upon purchase for returns or exchanges. We will provide your return label and envelope (if needed), for all returns and exchanges. Returned and exchanged pieces cannot be worn, washed, or tampered with. Upon inspection, we will credit the amount back or exchange with the available item/s.